906 Floral Vale Blvd. Yardley, PA
Day Spa
Hello Beautiful!
Welcome to our full service day spa that offers a wide range of services for both men and women. Whether you're looking for waxing, a relaxing facial, or just a quick lift and tint service, we have something for everyone. Our talented team is dedicated to providing each and every one of our clients with the highest level of service possible. We believe that everyone deserves to feel beautiful, inside and out, and we are here to help you reach your full potential. So come on in, relax, and let us help you to be beautiful. You deserve it!
Whether you're looking for deep cleansing and exfoliation, or simply some relaxation and pampering from the daily stresses of life, our facials can help you to feel refreshed and rejuvenated. So what are you waiting for? Schedule a visit today for our custom and expertly-performed facials that leave your skin glowing and beautiful!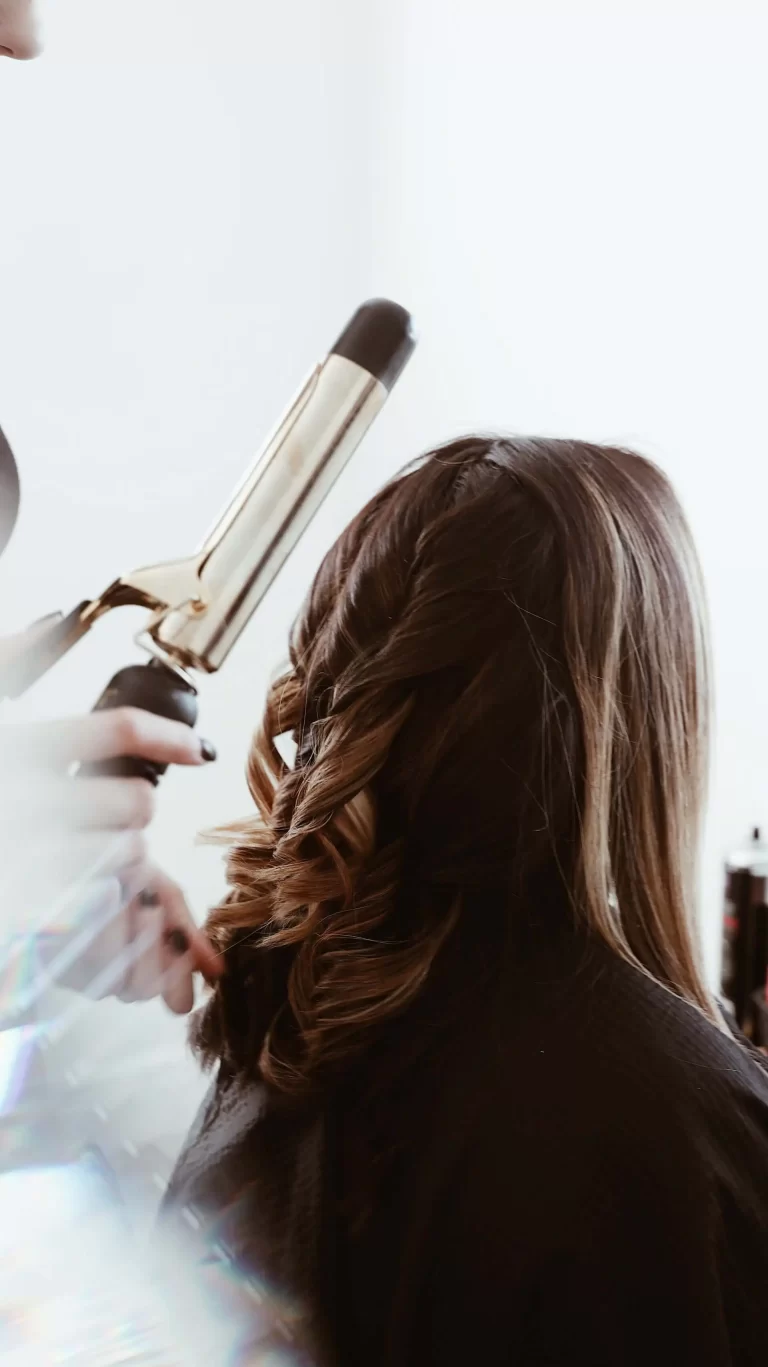 Haircuts, Highlights, & Styling
No matter if you're looking to keep up with the latest trends or simply wish to maintain the style that you already have, we offer a variety of hair care services that can help to keep your look fresh, fabulous, and help make you feel beautiful. Our stylists are highly trained professionals who have the skill and experience necessary to give you a perfect cut, color, or style.
If you're looking for a relaxing and rejuvenating experience, look no further than our day spa. Our team of professional estheticians offers the very best in waxing services, from basic treatments to custom waxing packages designed to suit your needs and preferences. Whether you're looking for a quick touch-up or a full-body treatment, we have the tools and expertise to make your skin feel smooth and silky. With many years of experience in the industry, you can trust us to deliver superior results every time. So come visit us today and let us pamper you with our indulgent waxing services!
Allow yourself to be truly pampered at our luxurious day spa. Our talented tinting specialist is here to deliver top quality tinting services for your eyebrows and lashes. With elegant natural-looking results from our lift & tinting services, you will be able to accentuate your features and beauty without ever having to worry about applying and re-applying makeup throughout the day. Allow us to boost your confidence and bring out your unique beauty with a flawless finish that is sure to dazzle.
At Hello Beautiful Day Spa and Salon, we believe that you should always feel beautiful. That's why we offer a range of comprehensive reiki therapies designed to rejuvenate the body, relax the mind, and leave you feeling your best. Our experienced therapists will tailor each treatment to meet your specific needs. With healing touch and years of experience, we can help you to relax and unwind, putting you in the right state of mind for beauty and wellness. So if you're looking to feel refreshed, balanced, and transformed, come to Hello Beautiful Day Spa and Salon today and let us pamper you from head to toe!
Salon Centric &
Tru Beuaty
See What Our Clients Are Saying
Service: Basic facial, Anti-aging facial
I had a dreamy spa facial with Sherry this weekend. Sherry customizes her facials to each individually based on your skincare and medical needs. The product line, Eminence, is tops with samples to take along. Contact Sherry and you will say, Hello Beautiful day, too!
Service: Brazilian waxing
I have been going to Sherry since 2019 for waxes. She does such a great job and is super quick. So nice to talk to and the spa is always so clean. Highly recommend!
Cannot recommend Sherry at Hello Beautiful enough! Her years of expertise and extensive knowledge have transformed my skin. She custom tailors a facial experience each time, depending on my skincare needs. Having sensitive and redness prone skin, she carefully selects specific products from the extensive line she offers and leaves my face literally glowing. Whether I am popping by for monthly maintenance or an extra relaxing facial, she is always able to accommodate my schedule and take the time to address my skin concerns. One visit, and you will wonder why you ever went anywhere else!
My sister has been raving about Sherry's services for years and loves to go here for facial treatments! I waited until the last minute to buy a gift certificate for a Christmas gift and Sherry was incredibly accommodating, taking my info a day before Christmas Eve and emailing me a gift card the same day. I really appreciate such great customer service, especially around the holidays!